CORZAN® CPVC: THE NON-METALLIC OPTION FOR WATER QUALITY
Controlling corrosion in commercial plumbing and hydronic HVAC piping is essential in order to protect water quality for the design life of the system. Setting up a piping system for long-term success is easier with smooth, corrosion-resistant piping that complies with NSF/ANSI/CAN 61 under all conditions and temperatures, and can be designed for flow without compensating for pressure drops due to corrosion and scale buildup.
Specifier Considerations for Piping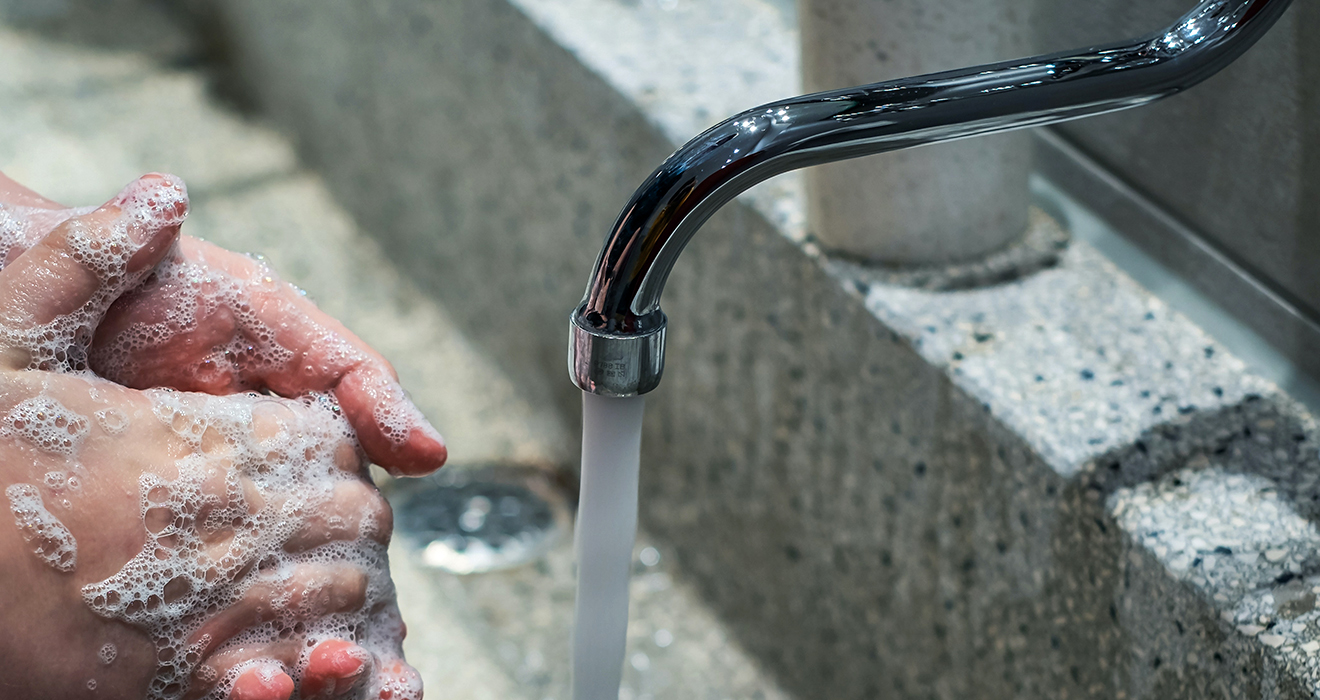 #1 Water quality basics
When choosing a piping system material, ensure that it will: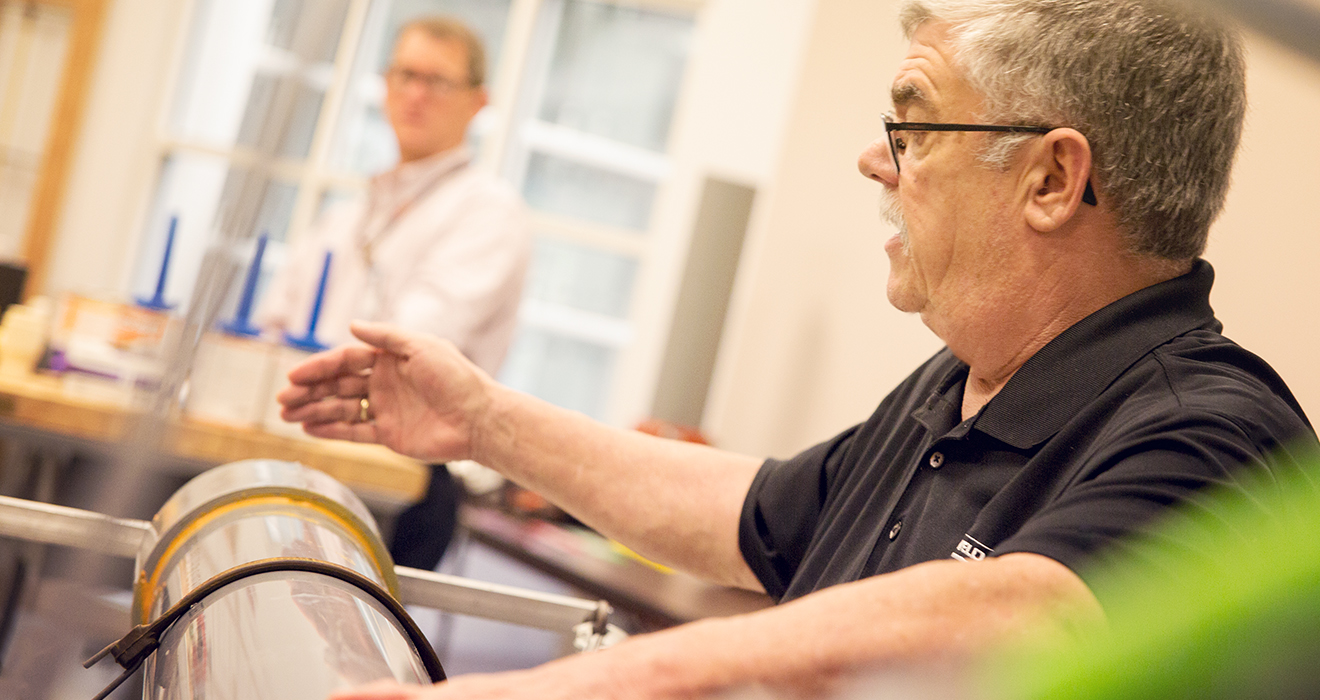 #2 Design basics
When designing your piping system, ensure that it will:
Benefits of Corzan CPVC Piping Systems
Are the shortcomings of metallic piping materials plaguing your projects? Thermoplastic Corzan CPVC is a reliable alternative to metal that provides a solution to corrosion, scale buildup and the associated reduced flow area, concerns about biofilm growth and the risk of Legionella-based illness.